>Vermillion
>Big Momma Vermillion!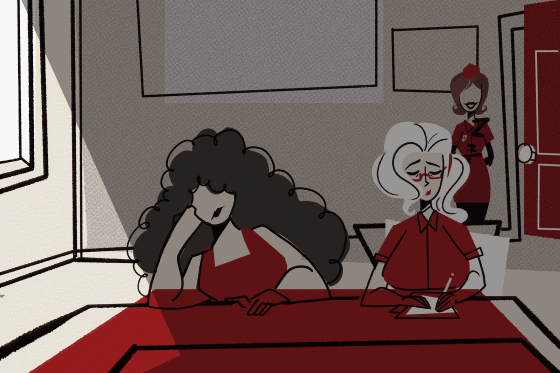 You are Latoya "Vermillion" McCarthy, Former director of the CCPD, current temporary team captain of station 7, but most importantly Bonnie's mother.

Seated next to you in this drawn out meeting is your ever reliable second in command Scarlett.
Grace the current CCPD director, has turned this brief meet and greet into a multiple hour lecture about her latest project, "Project Silverline."

Something about it changing lives but you've already tuned most of it out due to your wavering patience.