>Just grip like that until she passes out.

>This one might be bigger and stronger, immune to damage. Possess her instead.

Lightning Powers or not we will slay this monster! Tightening our grip on the monster's face in hopes of stifling its breathing. With victory so close the behemoth displays its true strength ripping our monsterling from its fa-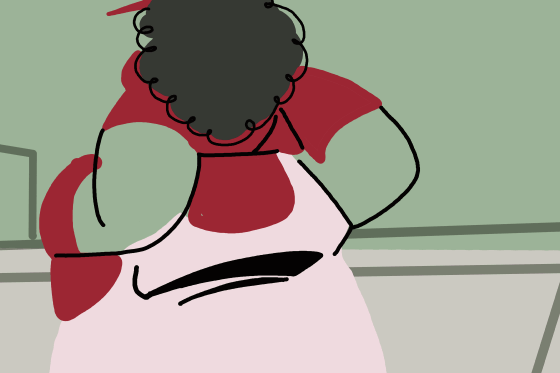 "Alright that's enough of that." (What's with this kid, she's strong as hell.) The doctor lady says slightly frustrated


"If you're feeling better I can call your counselor and have her pick you up." The doctor lady says before gently placing us on the ground and directing us back to the resting area to lay back down.
As odd as the situation seems we do feel wayyyyy better after that nap, but a little hungry tho. We got a specific craving for burgers despite not liking them too much. (brother?). But a lot of questions still remain, how did we get over there? And where did this hat come from?


(Brother there may have been a small mixup in our plans)
Who is that lady talking to the doctor lady? Why does she have a picture of me? Thats not Rosie or Ms. Scarlet.

And who's that talking to me...?