>Any medical info on the pill packaging?

>Help Bonnie's mom get out of there and to a doctor. (Tell them someone else is injured in the ladies' room, too.)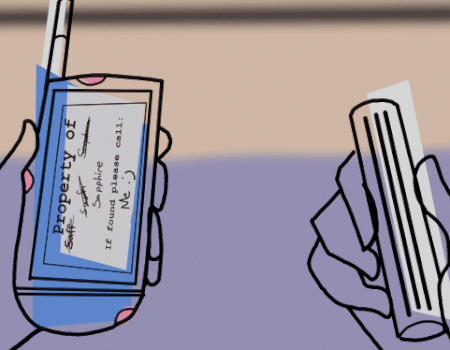 The back of the pill bottle doesn't reveal too much info either. A buncha' medical gobbly goo and chemicals.

pocketing a couple of these and bringing them to someone who knows more about this should help tho.

And the back end of the communicator shows a return to label, a real sloppy one at that.
...Anyways...

I better call for help, someone, maybe an ER team can come help Bonnie's mom and Sapphire. I'll tell them the whereabouts then split before its too late....
Down a few hallways and a couple corridors elsewhere. A patient pest makes its ambitious move.

"I do not know how, but by a miracle I've managed to not only endure but thrive in the monsters' pristine caves." It monologues.
"This tiny lighting wielding monster that abducted me from my home is now under my control. With its powers under my command I may be able to assemble any brethren also trapped within these caverns."