>Vermillion
>Big Momma Vermillion!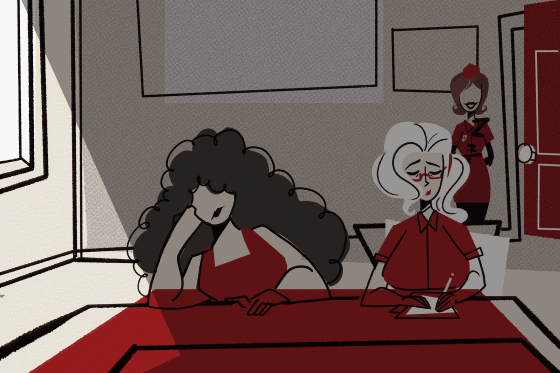 You are Latoya "Vermillion" McCarthy, Former director of the CCPD, current temporary team captain of station 7, but most importantly Bonnie's mother.

Seated next to you in this drawn out meeting is your ever reliable second in command Scarlett.
Grace the current CCPD director, has turned this brief meet and greet into a multiple hour lecture about her latest project, "Project Silverline."

Something about it changing lives but you've already tuned most of it out due to your wavering patience.
With her presentation coming to a close Grace so graciously lets us do what we all initially came to do.

In the room are representatives of the multiple CCPD stations. Some are familiar faces to you some new. They've all come to see the new team, and no doubt get some brownie points with the director, and yourself.