>A bunch of stat distribution.
Rose:
You don't mean to brag or anything but you've always considered yourself a bit of an egghead, and you've always been pretty nimble on my feet. This should come as a surprise to no one you are in the cheerleading squad at school. Although with those noodly arms and peachlike skin you much preferred positions that didn't involve anything revolving around lifting or throwing.

If a problem ever arose you'd often opt to take a more supportive role offering assistance where it was needed with the use of your observational skills, quick wit, and just as quickly get out of the way before things get too sticky for you.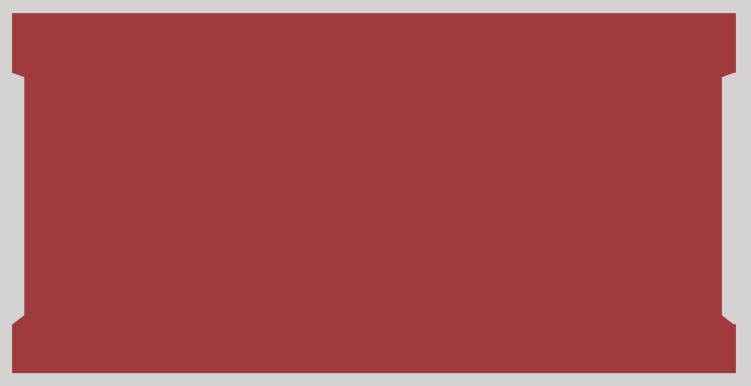 We tell the doctor all this and the weird visions and stomach sickness we've been having lately.
"Alright Ms. Atkins...It seems that you're exhibiting traits of an anxiety hazard, it give's you foresight into upcoming events."
The Doctor says as she scribbles down notes into a folder.

"It's one of the more passive type's, although it can be utilized whenever you see fit. But…"
The doctor continues


"If you take advantage of it too often and depending on how far ahead you look. You can really tear up your body. Especially your stomach."