>Play (or be) dumb.
>Yeah there was a big one that seemed to be leading the rest.
>"One of them was leading the other rats, but we shocked the swarm good.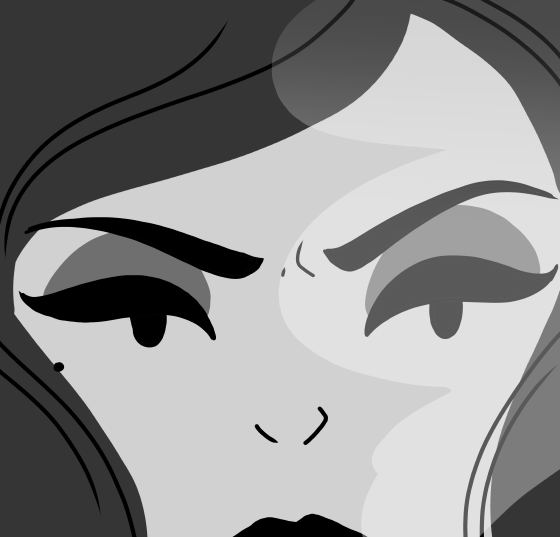 I give an honest summary of what happened last night, the disgusting horde, the weird big and brain rat, and -

"Wait, you saw a rat with a weird head you say?" The woman interrupts.

Dropping her lackadaisical facade the woman's expression shifts to a more stern gaze, revealing the true intentions of this conversation.

"Do you happen to know where that little brain rat might have gone?" she prys.